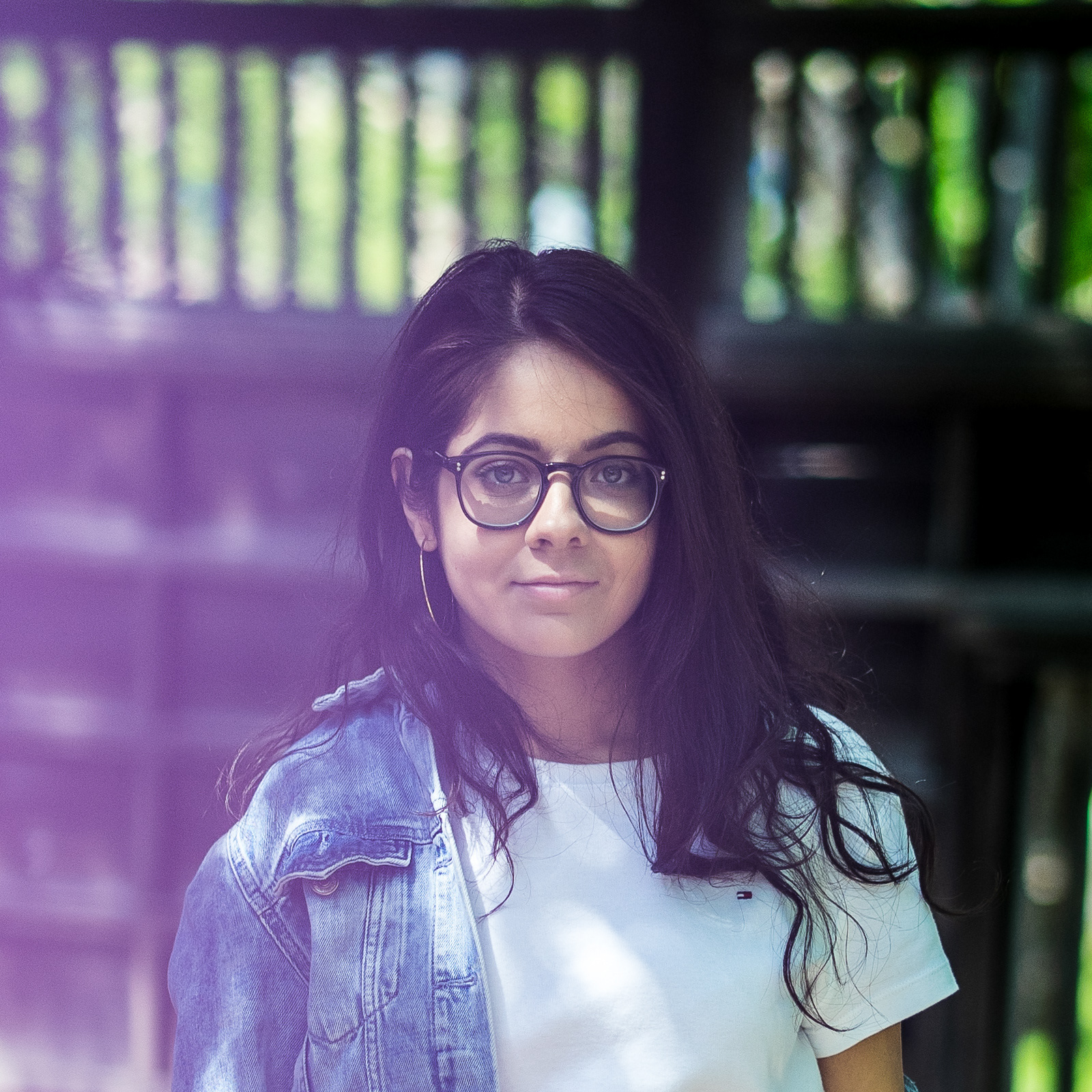 Hi! I'm Rena Jakhu.
I'm a 21 year old student currently attending OCAD University for a bachelor's degree in Graphic Design.
I am the current User Interface Designer for AWE Company in which I create the visual design for their mobile apps as well as marketing materials and graphics.
With an undying passion for user-centered design and captivating aesthetics, I strive to deliver products and experiences for people that are impactful and unforgettable. I aspire to be part of the movement to shape the future of user experience today!
For more information, to reach out regarding employment opportunities, or just to say hello, feel free to get in touch!
Phone Number: (647) 571-3634